Margaritaville Apparel Spring '15 Fashion Show
April 2015
Last November, we participated as a sponsor in the annual Siesta Key Crystal Classic Master Sandscultping Competition in Siesta Key, FL. The incredible artists sculpted a white sand runway on the beach for an exclusive Margaritaville Apparel fashion show, previewing our Spring 2015 collection. You can now browse the Spring '15 line on our "New Arrivals" page. Here's a quick look at the event in Siesta Key!
Jimmy Buffett wears our t-shirt on Jimmy Fallon!
June 2014
Check out Jimmy Buffett wearing our Marlin Circle T-Shirt for his appearance on The Tonight Show Starring Jimmy Fallon!
WHAT A PAIR!
5/31/14
The What A Pair! 10th Anniversary Benefit Concert was held on Saturday, May 31, 2014, at the Saban Theatre in Beverly Hills. Maragritaville apparel was proud to be asked to be a part of the celbrity gif lounge giving out our super popular Maxi Dresses that are all the rage this summer.Empowered by a desire to support her sister and mother, both of whom battled breast cancer, Jo Levi DiSante enlisted fellow producers Jody Price and Ruth Stalford 12 years ago to create the What A Pair! Benefit Concert—a celebration of duets and love for musical theater from which 100 percent of net proceeds benefit breast cancer research and education. https://giving.cedars-sinai.edu/what-a-pair/home .
Hope you like the dresses ladies.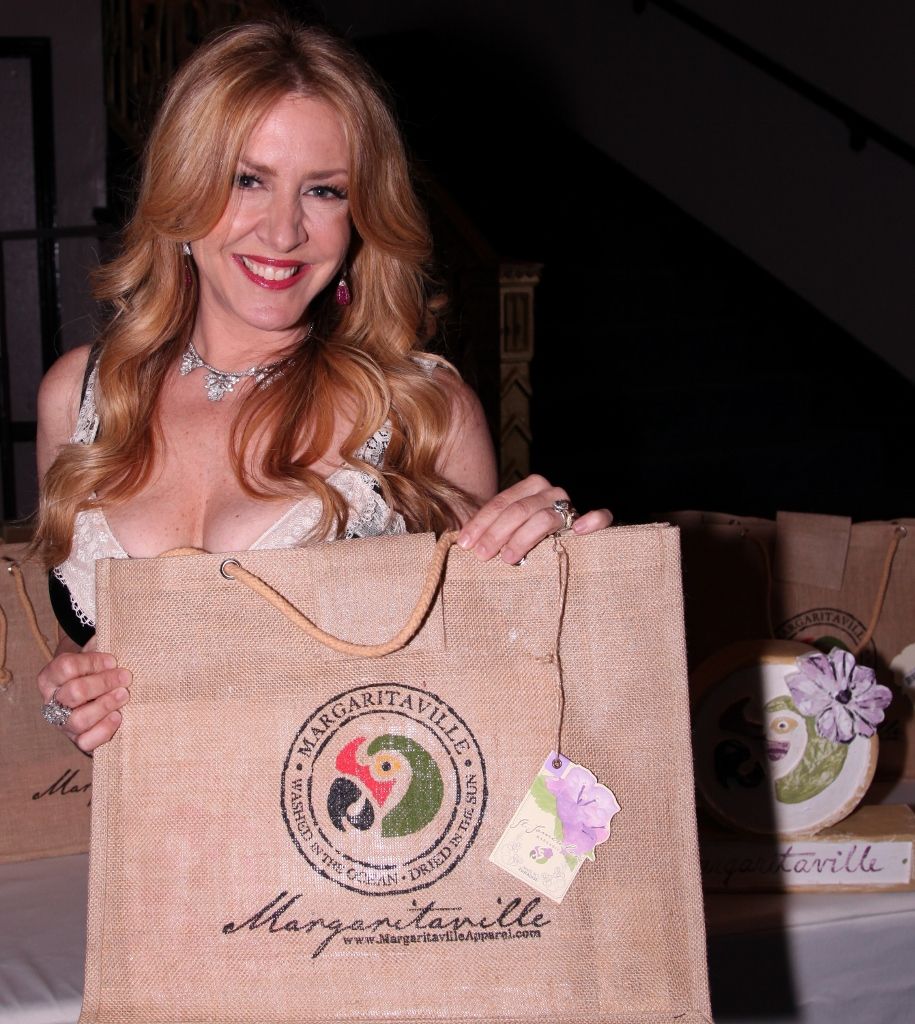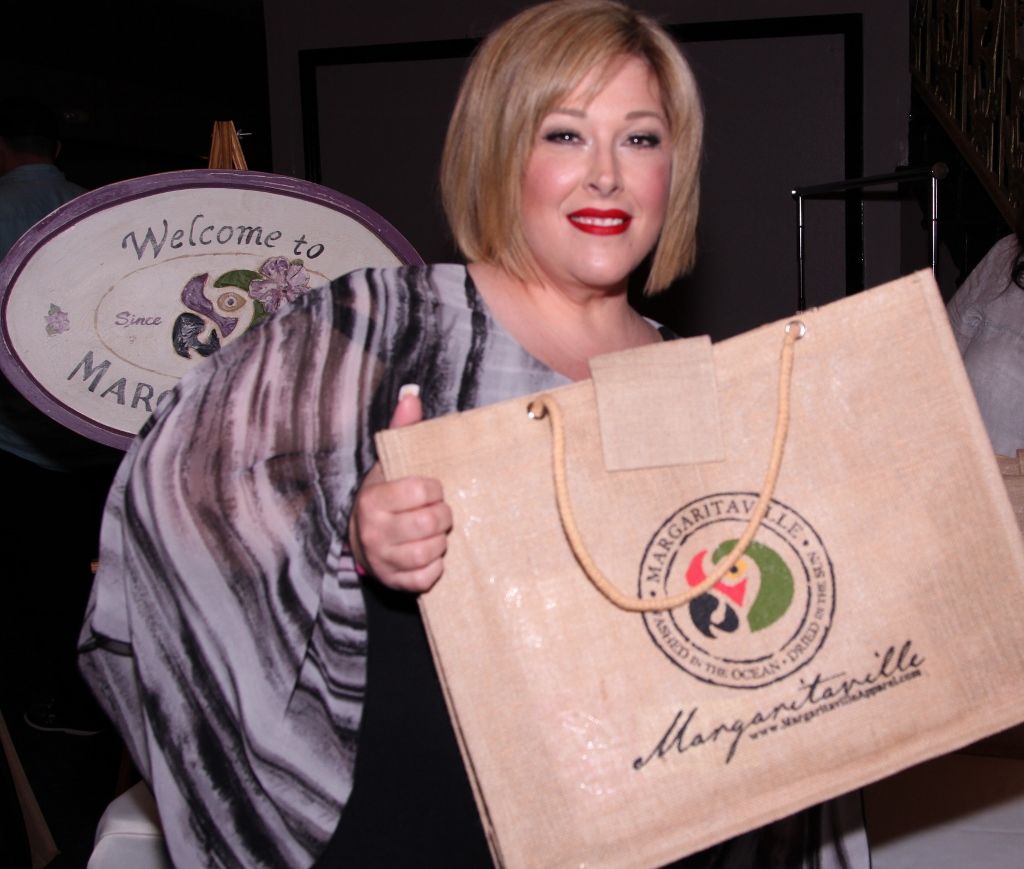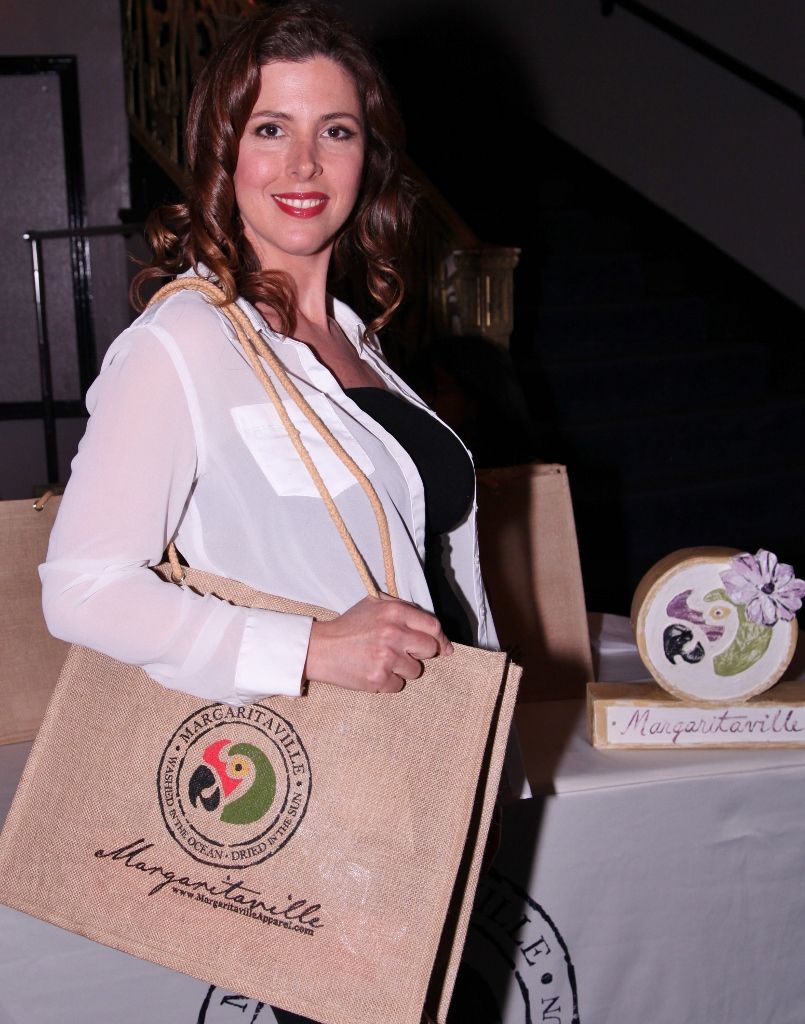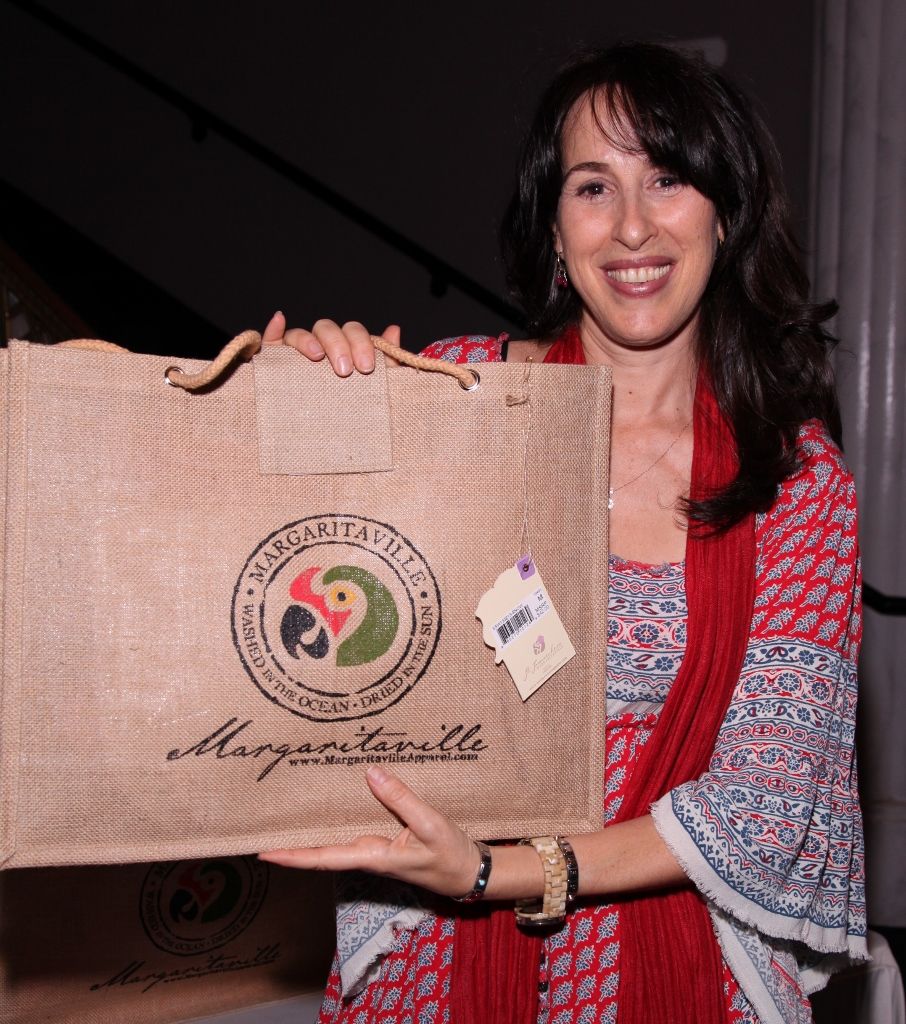 5/15/14
Margaritaville Apparel has designed an exclusive line of men's apparel which launches today at Macy's stores nationwide. The capsule will be highlighted in the American Icon section under the Tasso Elba label. We look forward to this newest partnership with one of America's iconic retailers.
5/05/14
Margaritaville Apparel provided gift bags to celebrity attendees of the 7th annual George Lopez Foundation Celebrity Golf Tournament in Toluca Lake, California. George Lopez, Tommy Chong, Kevin Rahm, Andy Garcia, Alan Thicke, Richard Karn, Joe Mantegna and many others were treated to a selection of Margaritaville Apparel product customized for them. you can see the rest of our pics from the event on our facebook site.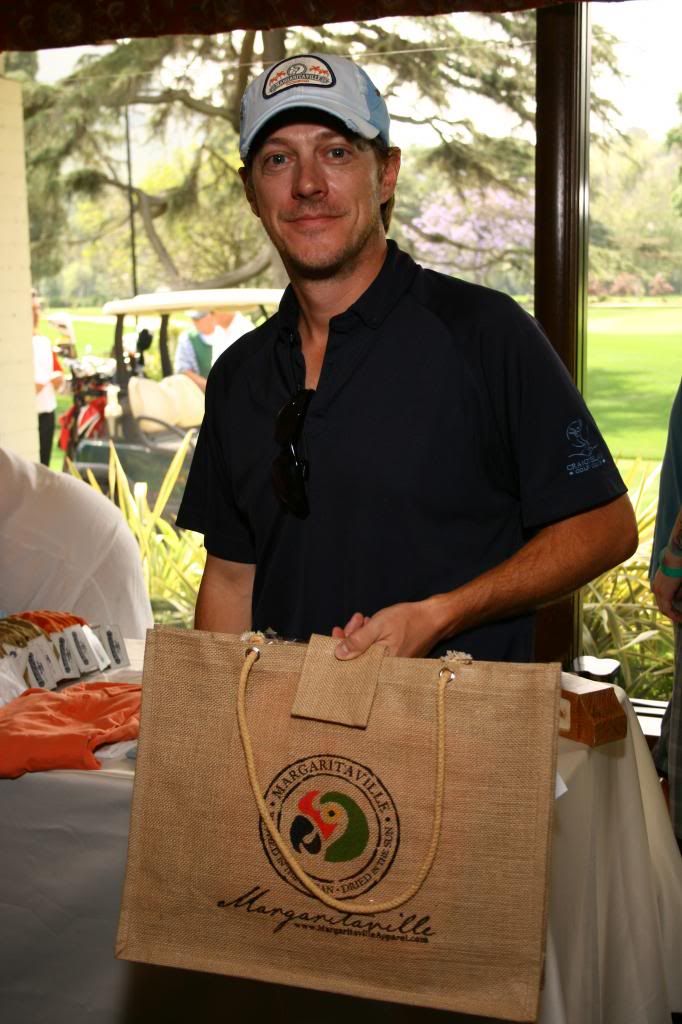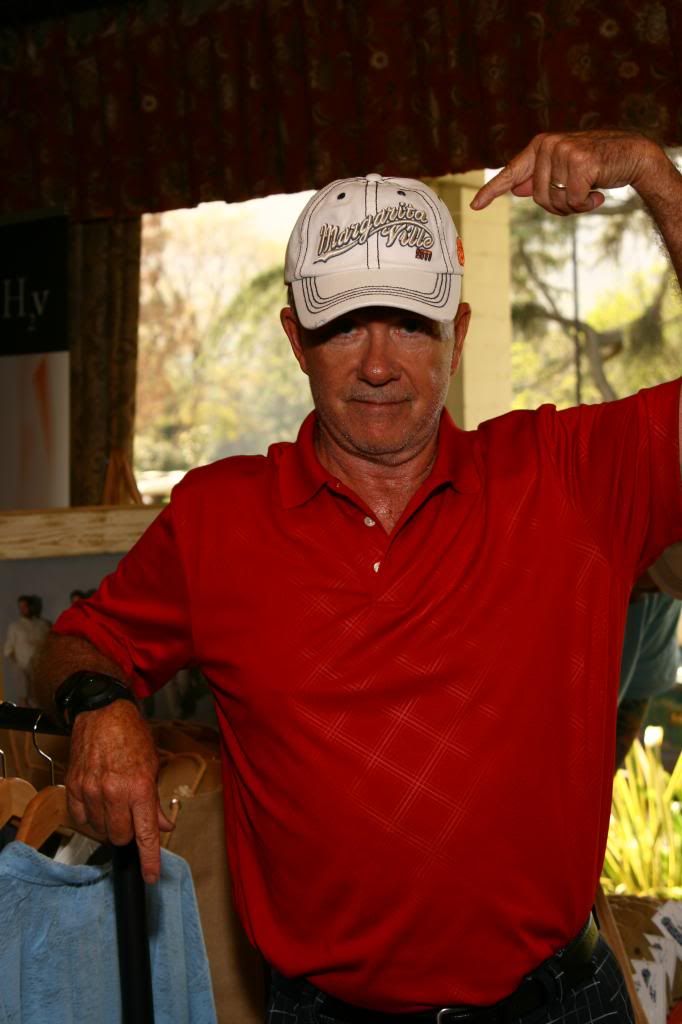 11/12/13
We're open for business! Our webstore has launched just in time for holiday shopping!
10/25/13
Margaritaville Apparel is happy to announce we are the presenting sponsor for the 2013 Siesta Key Crystal Classic in Siesta Key Florida, November 15-18. World class sand sculptors will compete over several days to create amazing sand works of art. You won't want to miss our fashion show, Margaritaville inspired sand sculptures and great prize give aways. Find out more about the event on their Facebook page Siesta Key Crystal Classic.